Free shipping for orders over £40*
Little Oats
PROTEIN PACKED AND FIBRE RICH
Little Oats
PROTEIN PACKED AND FIBRE RICH
14 day supply of Bootea Little Oats
Slow releasing source of healthy energy
Keeps you feeling fuller for longer
No need to add milk, just add water and stir away
Plant-based and high protein
100% NATURAL

4.8/5 STAR RATING
FREE DELIVERY*
LOVE YOUR BODY AND FEEL GREAT FROM THE INSIDE OUT!
We are on a mission to provide you with the right tools to succeed and stick to your health goals. The natural blend of herbal ingredients in our products gives you the energy and focus you need to feel your best, all while delivering a delicious taste you'll enjoy every time!
featured on
THE SECRET IS IN THE BLEND - POWERFUL HERBAL INGREDIENTS THAT WORK TOGETHER TO DELIVER NATURAL, EFFECTIVE RESULTS!
OATS
Low GI, Heart-Healthy Energy
CHIA
High in Protein and Omega 3s
RICE PROTEIN
Organic Protein Punch To Get You Through The Day
XYLITOL
Tooth and Waist-Line Friendly Sweetness
BANANA FLAKES
Adds a Touch of Sweetness and Creaminess Without Tasting of Banana
OVER 1 MILLION CUSTOMERS WORLDWIDE
JOIN THE EVER-GROWING COMMUNITY OF OVER 1 MILLION CUSTOMERS WHO LOVE THE FANTASTIC BENEFITS OF BOOTEA!
over 1 million customers worldwide
GREAT START TO THE DAY!
Bought these a while ago and about to re-order! Really filling and saw me through till lunch without snacking. Not using milk helped even more to cut back and lose weight
LOVE LOVE LOVE !
This is the second bag of these I have purchased now , so easy to make as I have breakfast at work no more milk and sugar to carry too ! All it takes is hot water and there you have the most perfect bowl of guilt free oats you could ever ask for , plus they are delicious ! Just wish they weren't so pricey so I could buy all year round
BEST OATS EVER!
4 star because of price, but these oats are the best tasting oats ever, they keep me so full and glad you don't need to use milk! Even though they're expensive I have re-bought these 4 times over the past few months because they are SO good!
30 DAYS Money Back
GUARANTEE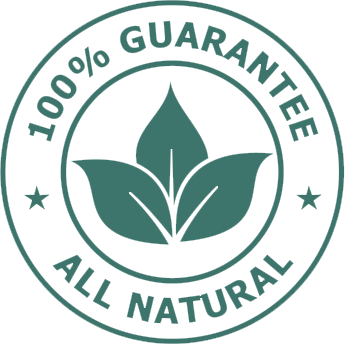 All natural
Ingredients
Made In
United Kingdom
WHAT ARE YOU WAITING FOR?

100% NATURAL

4.8/5 STAR RATING
FREE DELIVERY*
Start your Bootea detox journey today and get on the road to a healthier lifestyle. All you have to do is drink your morning and bedtime tea for 28 days straight and you'll feel more energized and healthier than ever before!
over 1 million customers worldwide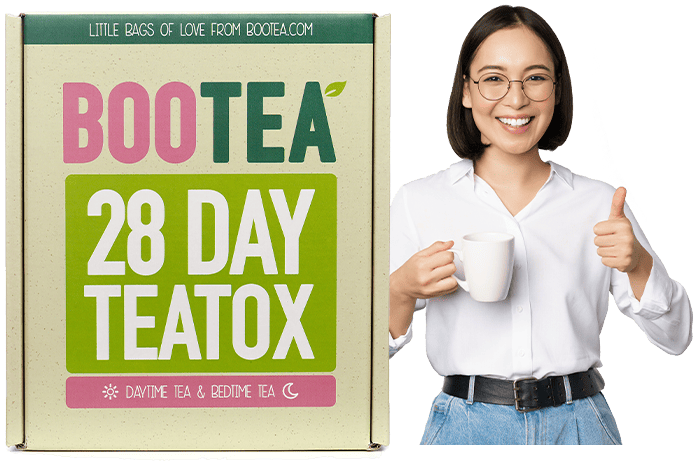 GOT ANY QUESTIONS?

WE'VE GOT THE ANSWERS!
over 1 million customers worldwide
Will Bootea help me lose weight?
Our teatox programs are designed to help you achieve your weight management goals, though we suggest that you follow the bonus meal and fitness plans for best results. Our protein powders and protein oats help you hit your protein targets and keep you feeling fuller for longer.
What should I eat whilst on Bootea?
Bootea products can help you lose weight, but they can't do it all by themselves. To make sure you meet your goals, we recommend that you follow a balanced diet alongside your Bootea program.
Does Bootea taste good?
Millions of people worldwide have chosen Bootea as their favourite detox drink, collagen tea and protein shake. Its delicious taste surely contributes to its popularity.
Does Bootea contain added laxatives?
Nope! Bootea is made from all-natural ingredients, without the use of laxatives or other additives.
Can I consume bootea while conceiving, pregnant or breastfeeding?
We recommend that you consult your doctor or other healthcare professional before altering your diet or taking a supplement of any kind if you are pregnant, trying to become pregnant, or breastfeeding.
BECOME A TEA-QUEEN & SAVE ON YOUR FIRST ORDER!
Sign up and get instant savings on your first order, plus be the first to know about our latest products, offers and discounts!
YOUR INFORMATION IS SECURE WITH US