Free shipping for orders over £40*
100% NATURAL

4.8/5 STAR RATING
FREE DELIVERY*
LOVE YOUR BODY AND FEEL GREAT FROM THE INSIDE OUT!
We are on a mission to provide you with the right tools to succeed and stick to your health goals. The natural blend of herbal ingredients in our products gives you the energy and focus you need to feel your best, all while delivering a delicious taste you'll enjoy every time!
featured on
THE SECRET IS IN THE BLEND - POWERFUL HERBAL INGREDIENTS THAT WORK TOGETHER TO DELIVER NATURAL, EFFECTIVE RESULTS!
over 1 million customers worldwide
JOIN THE EVER-GROWING COMMUNITY OF OVER 1 MILLION CUSTOMERS WHO LOVE THE FANTASTIC BENEFITS OF BOOTEA!
over 1 million customers worldwide
Great Customer Service & Products
"Great products, site navigation easy, lovely packaging and super friendly customer service. Had a bit of a problem with my order (just like anything online, these things happen) and got in touch with their customer service. Aside from the timely responses from Jean, I was impressed with their friendliness and the outcome. They solved the issue quickly and went above and beyond. Highly recommend both the company and the products! Will definitely purchase again."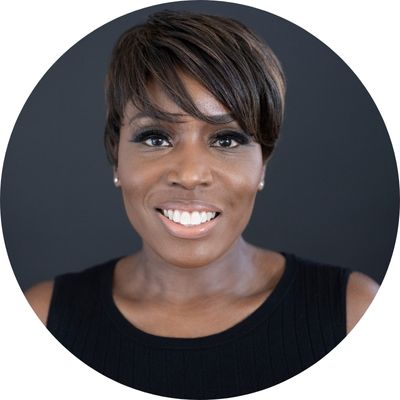 Absolutely love this
"I have the morning and the nighttime one and it's so relaxing and makes me feel so fresh!! I've really noticed a difference in my skin too also!"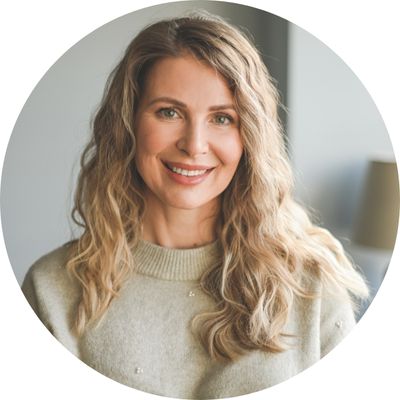 Kickstart Your Healthy Lifestyle
"Bootea is a great way to kickstart your way to a healthier lifestyle. It made me less bloated and gave me that energy boost I needed to get myself into gear and start working out."
30 DAYS Money Back
GUARANTEE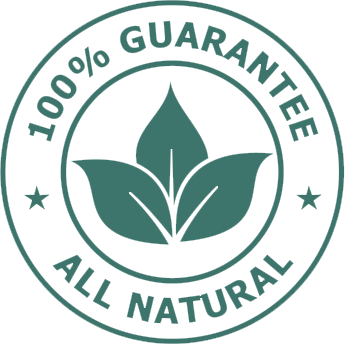 All natural
Ingredients
Made In
United Kingdom
WHAT ARE YOU WAITING FOR?

100% NATURAL

4.8/5 STAR RATING
FREE DELIVERY*
Start your Bootea detox journey today and get on the road to a healthier lifestyle. All you have to do is drink your morning and bedtime tea for 28 days straight and you'll feel more energized and healthier than ever before!
over 1 million customers worldwide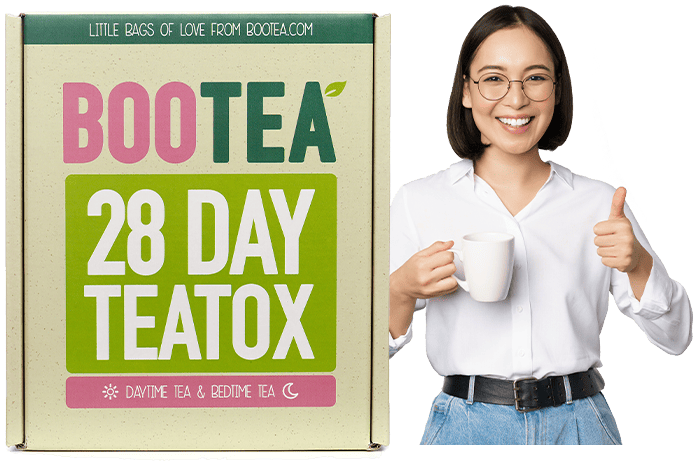 GOT ANY QUESTIONS?

WE'VE GOT THE ANSWERS!
over 1 million customers worldwide
Will Bootea help me lose weight?
Our teatox programs are designed to help you achieve your weight management goals, though we suggest that you follow the bonus meal and fitness plans for best results. Our protein powders and protein oats help you hit your protein targets and keep you feeling fuller for longer.
What should I eat whilst on Bootea?
Bootea products can help you lose weight, but they can't do it all by themselves. To make sure you meet your goals, we recommend that you follow a balanced diet alongside your Bootea program.
Does Bootea taste good?
Millions of people worldwide have chosen Bootea as their favourite detox drink, collagen tea and protein shake. Its delicious taste surely contributes to its popularity.
Does Bootea contain added laxatives?
Nope! Bootea is made from all-natural ingredients, without the use of laxatives or other additives.
Can I consume bootea while conceiving, pregnant or breastfeeding?
We recommend that you consult your doctor or other healthcare professional before altering your diet or taking a supplement of any kind if you are pregnant, trying to become pregnant, or breastfeeding.
BECOME A TEA-QUEEN & SAVE ON YOUR FIRST ORDER!
Sign up and get instant savings on your first order, plus be the first to know about our latest products, offers and discounts!
YOUR INFORMATION IS SECURE WITH US