14 Day Teatox
#1 Original Detox Tea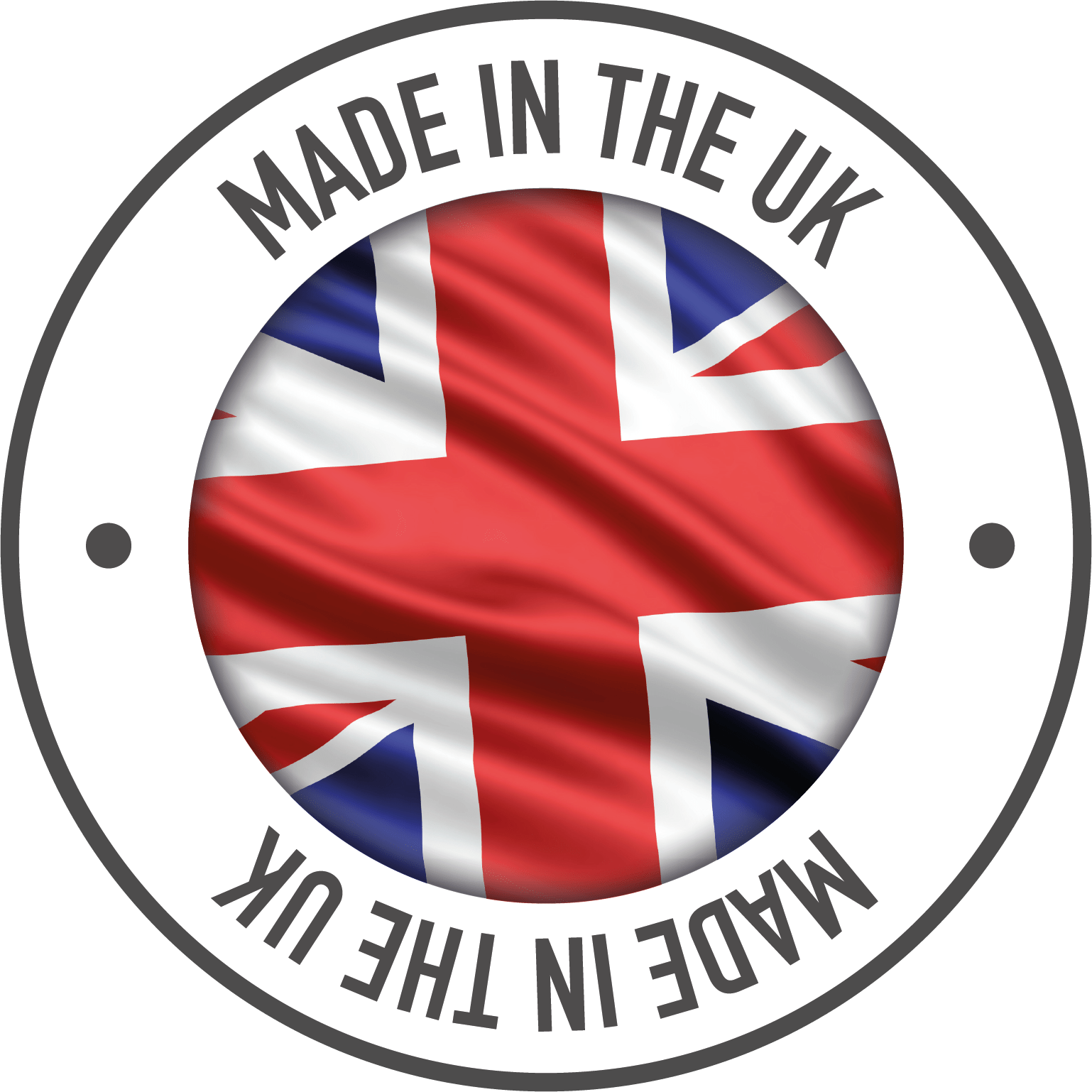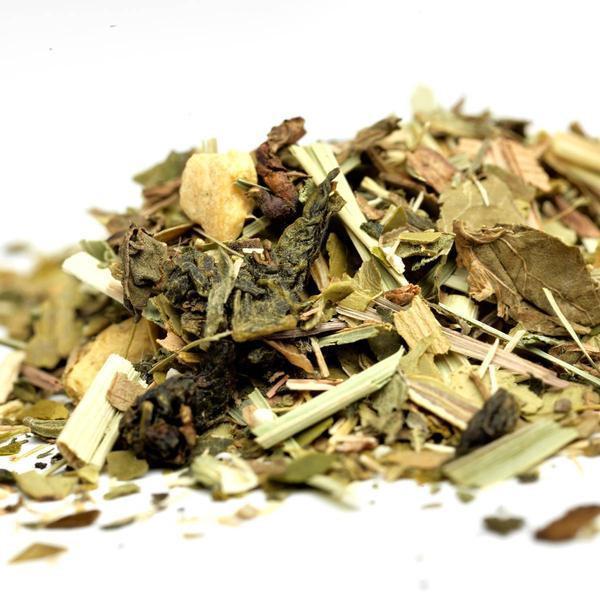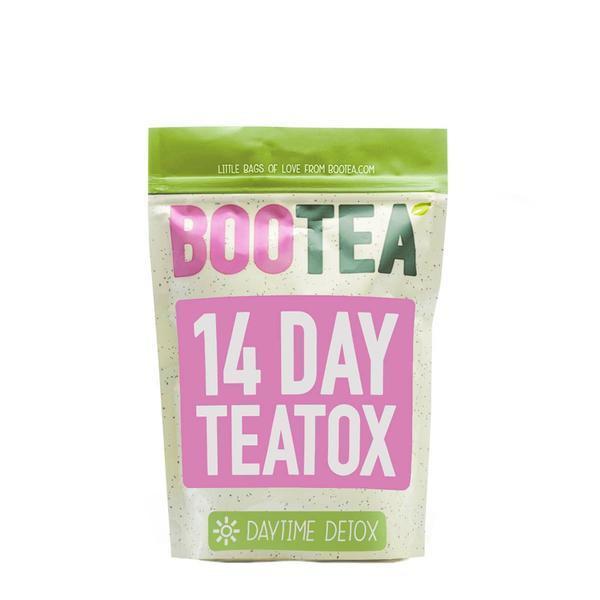 FREE Delivery
No Subscription 1 Time Order
Money Back Guarantee*
14 Day Teatox
#1 Original Teatox!
14 Day Teatox
2 pouches including 14 day and 14 night + FREE award winning diet and exercise guide!
Our 2-step detox uses two blends that work together to help reach your fitness goals!
Made with 100% natural ingredients & Laxative Free
TELL OTHERS ABOUT THIS PRODUCT
Info
14 Day Teatox
Try the iconic, award-winning 14-Day Teatox-packed with herbal goodness!
Our 14-Day Teatox is a natural tea that will leave you feeling energized and motivated to reach all of your goals. 
Join the millions of happy customers all over the world enjoying their Teatox!
Ingredients
Nutrition Facts
Daytime Tea – Chinese Oolong Tea, Yerba Mate, Ginger, Lemongrass, Fennel Seeds, Dandelion Leaf, Siberian Ginseng, Nettle Leaf, and Gotu Kola.
Bedtime Tea – Peppermint Leaf, Psyllium Seeds, Fenugreek Seeds, Liquorice Root, Burdock Root, Hawthorn Leaf, and Desiccated Coconut.
Packed in a factory that handles nuts. If you have further questions in relation to ingredients, please contact us.
FAQs
Frequently Asked Questions
What does Bootea taste like?
We've spent £ millions over 10 years developing an all-natural tea that tastes delicious and is loved by more than 1,000,000 customers, worldwide.
How much is shipping?

Simply add your chosen product to your basket and enter your delivery details to the checkout, we will then show you the delivery price. Normally it's FREE! *In order to offer free shipping on most orders we'll send you the pouches without the outer boxes. This reduces shipping costs and is also better for the planet (less packaging waste).

Does Bootea contain added laxatives?
In short, no. We do not add laxatives.
Reviews