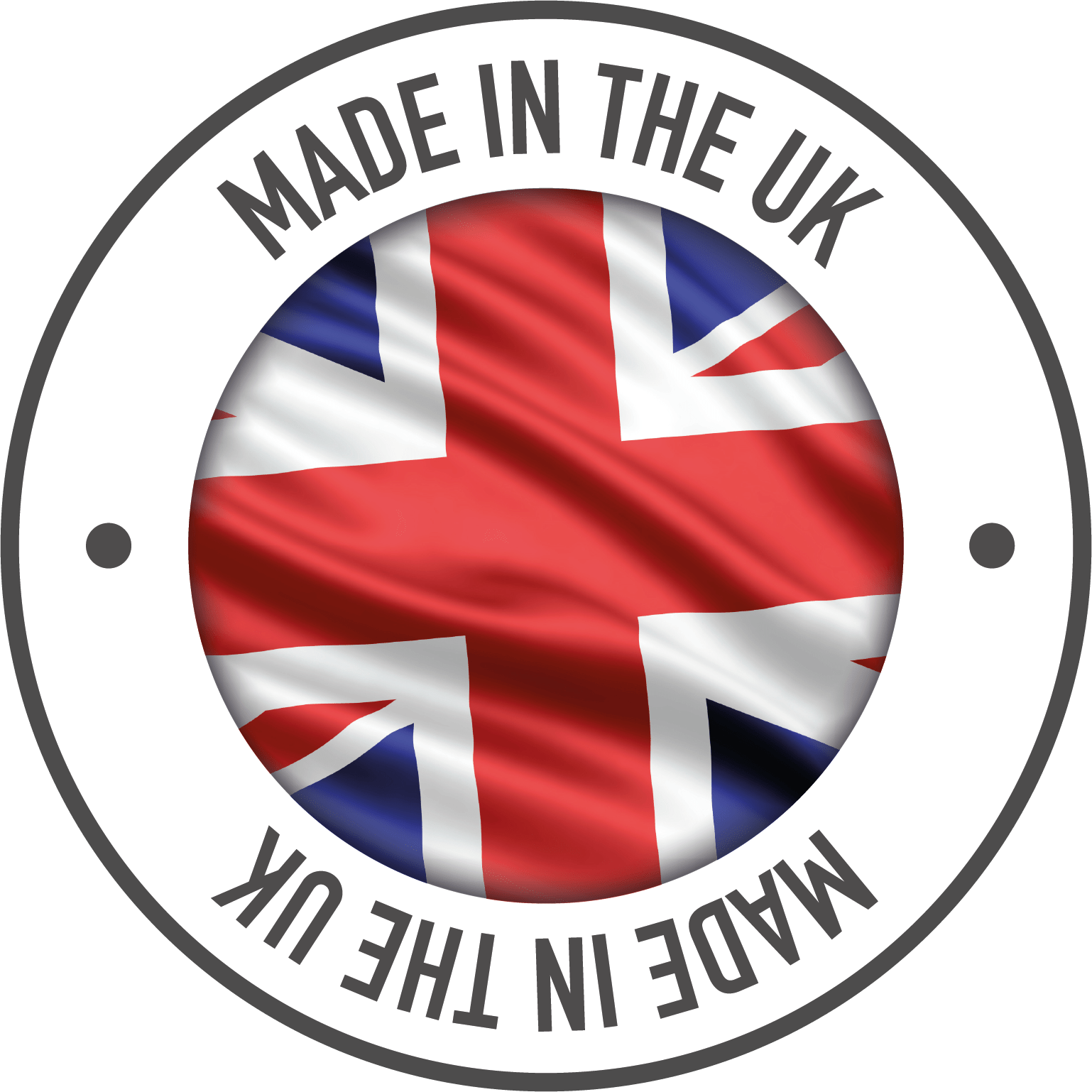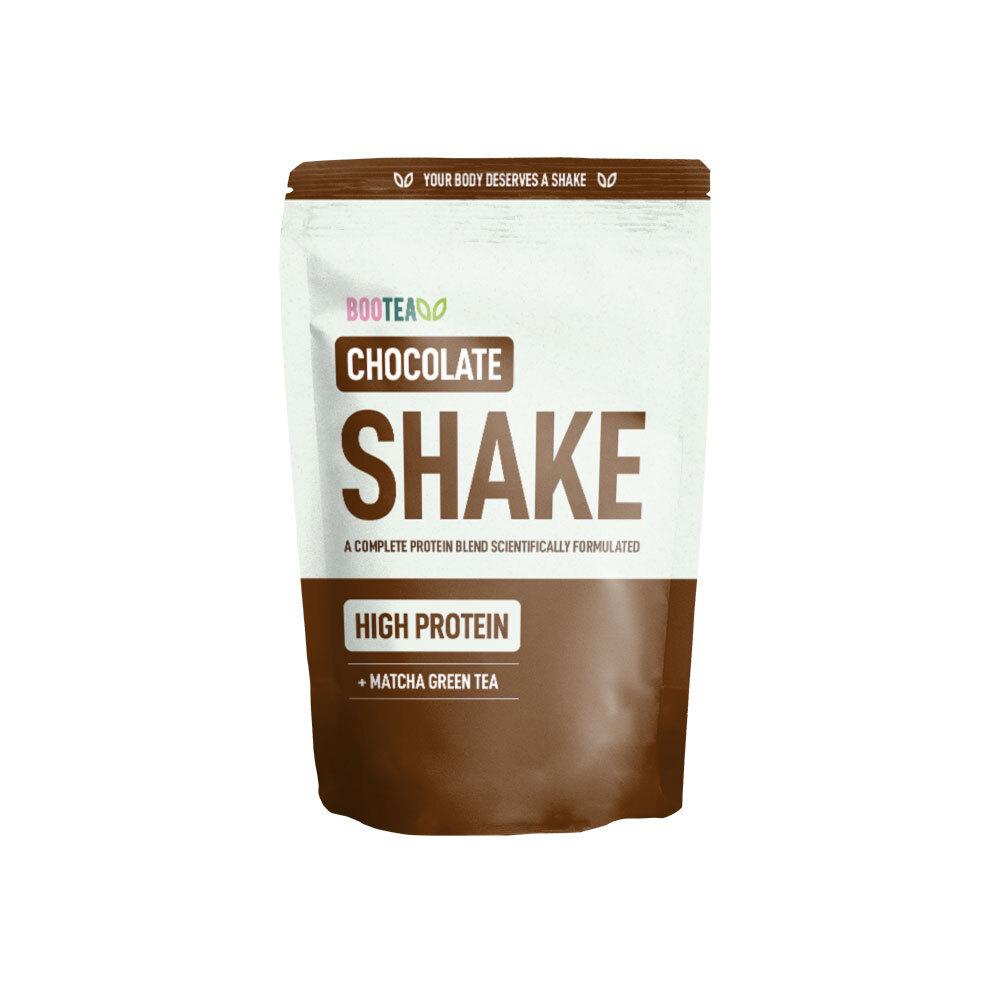 FREE Delivery
No Subscription 1 Time Order
Money Back Guarantee*
Bootea Shake
High Protein, LOW FAT, LOW CARB Protein Shake
20+ Servings! & <100 Calories Per Serving
Made with 100% natural ingredients with added Matcha Green Tea!
100% Natural & Perfect for Slimmers
4.9/5 Verified Taste Rating
TELL OTHERS ABOUT THIS PRODUCT
Info
*Temporarily Out of Stock
You can still order now and we'll ship your order as soon as the new recipe stock arrives. New recipe coming soon!
Shake it off, naturally. The Bootea Shake is low calorie, high protein & of course, natural. 500g per unit. 20 servings.

With 30g of protein in each scoop, the Bootea Shake will leave you feeling fuller for longer and is the perfect post-workout drink.
>Suitable for vegetarians, our shakes in chocolate flavor. The perfect guilt-free way to curb that post-workout sweet tooth.
Each shake contains just 115 calories and is sugar-free and low carb too.
⭐️⭐️⭐️⭐️⭐️ "I gave the chocolate one a go as I have a terrible sweet tooth! I tried this with milk and it is amazing! I felt full within minutes and until lunchtime."
Every scoop contains our green tea extract, leaving you energised and motivated.
How to use
Simply fill the spoon provided with Bootea Shake and mix with 250ml of water in a shaker bottle and shake vigorously. 

Nutritional Information
Typical Values
per 100ml
Energy
1808.76kj
429.07kcal
Total Fat
- Saturates
- Monosaturates
- Polyunsaturates
7.74g
2.80g
1.46g
2.88g
Carbohydrates
of which
- Sugars
46.55g

2.1g
Protein
- Total Fibre
38.18g
10.23g
Salt
0.4091g
High protein shake with sweetener. 
Ingredients
Whey Protein (38.8%), Oat Flour GF Org (24.5%), Xylitol (19.4%), Cocoa Powder Org (9.7%), Linseeds Brown Milled I (7.76%), Matcha Green Tra Powder Organic (0.1%).
Suitable for vegetarians. Packed in a factory that handles cereals, containing gluten, milk, peanuts, sesame, soya and sulphur dioxide.

Delivery
Delivery is completely FREE when you spend over £40. 
All shipping costs are displayed at checkout before payment is made.
Reviews