28 Day Teatox - Tracked
#1 Original Detox Tea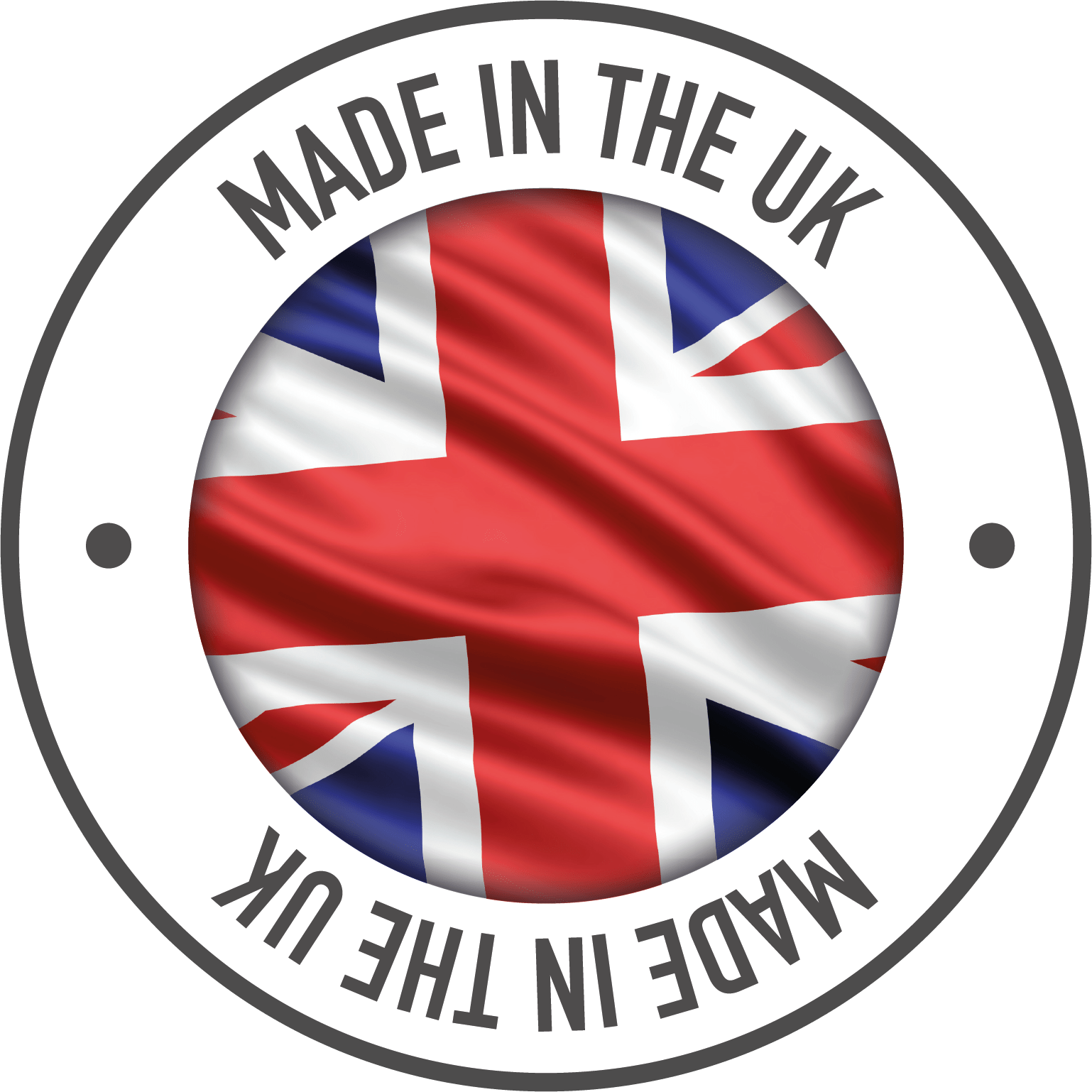 Top Seller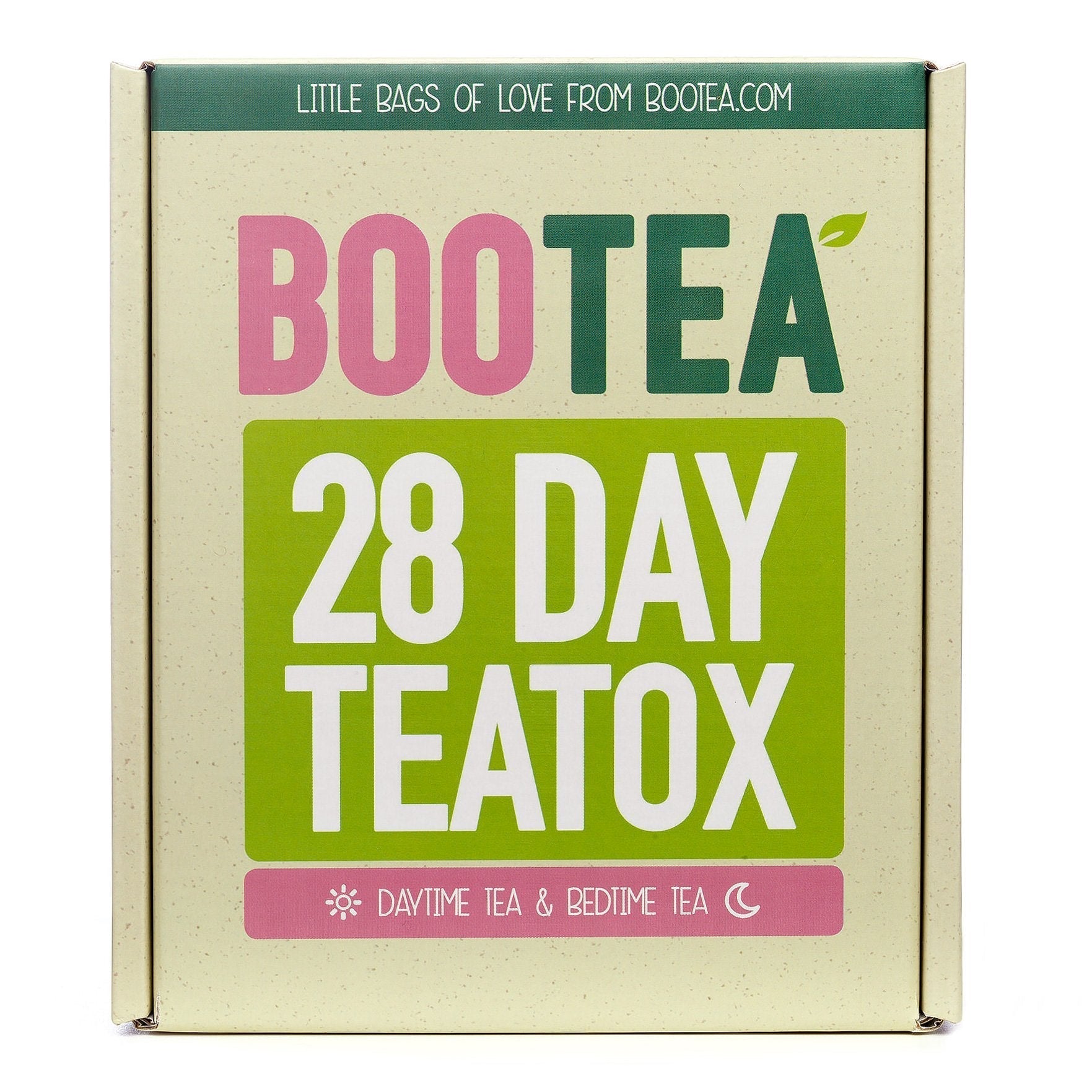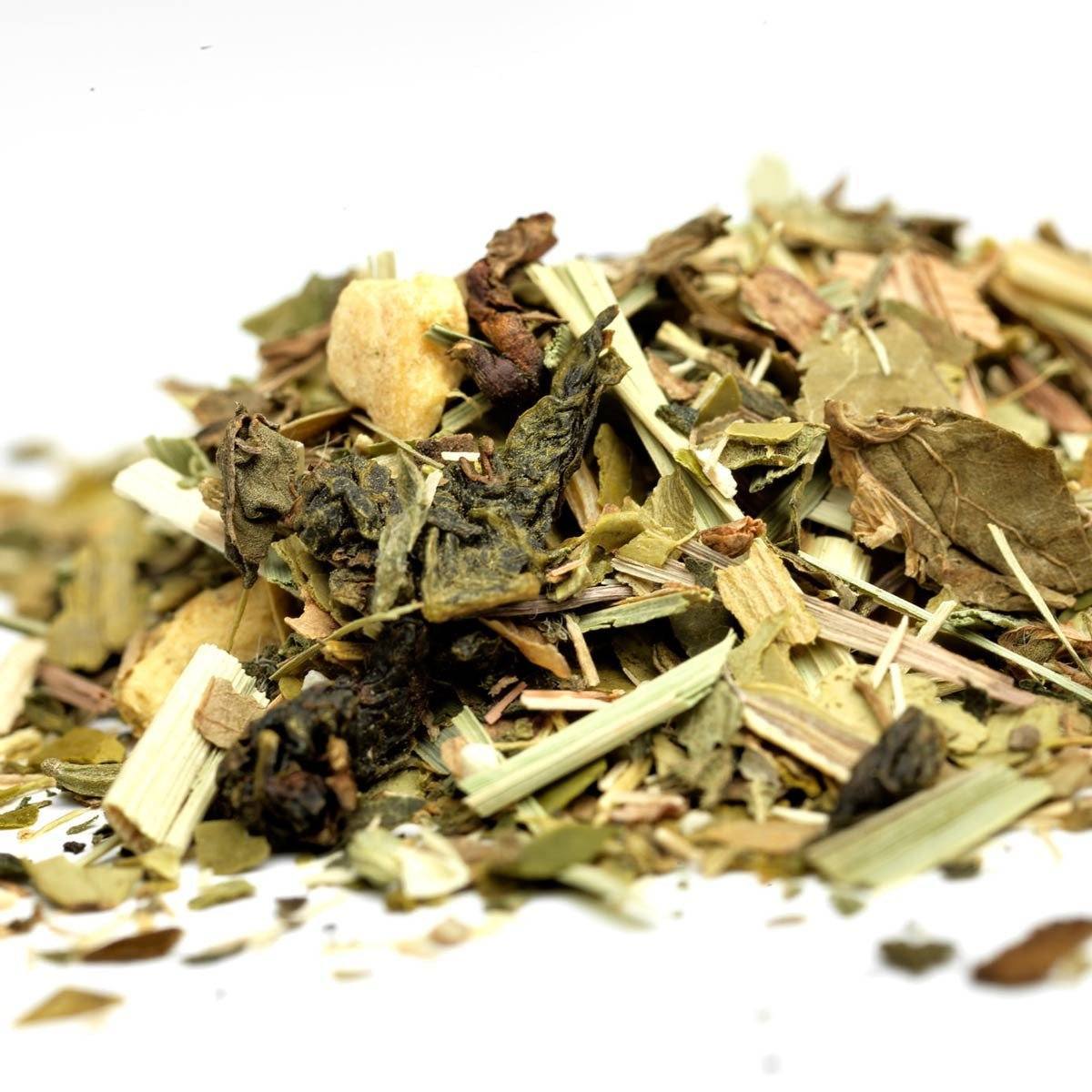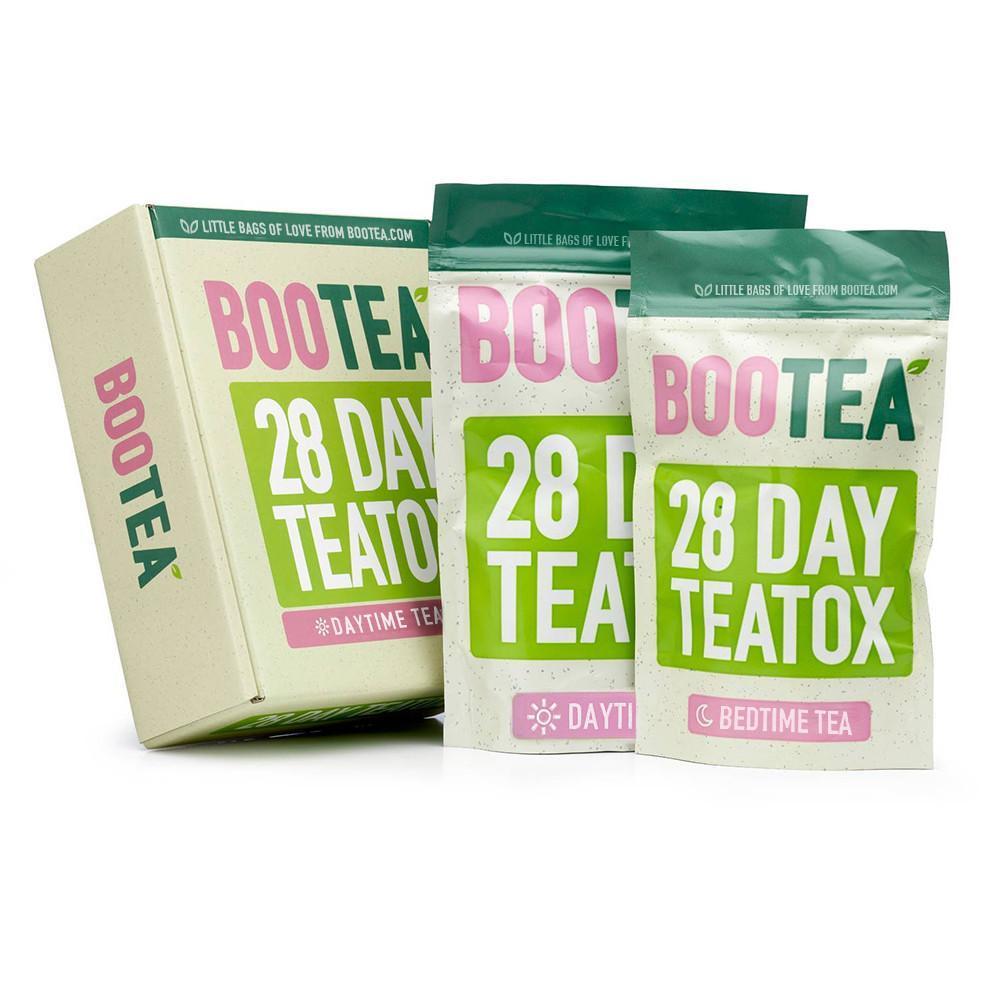 FREE Delivery
No Subscription 1 Time Order
Money Back Guarantee*
28 Day Teatox - Tracked
#1 Original Detox Tea
28 Day Teatox - Tracked
2 Pouches Included 1x 28 day and 1x 14 Pack, inside specially made biodegradable teabags.
Contains Siberian Ginseg that can contribute to more mental and physical energy
Made with 100% natural ingredients & loved by millions
100% Natural, No Added Laxatives & Delicious!
TELL OTHERS ABOUT THIS PRODUCT
Info
28 Day Teatox
Join the 1 million happy customers worldwide enjoying the 28-Day Teatox! 
The 28-Day Teatox is totally natural. Our Daytime and Bedtime tea bags will keep on track throughout the four-week programme, and the hardworking herbal ingredients in every bag offer a range of health benefits. Try this Bootea fave for yourself!

Bootea has been specially developed using the world's best tea blenders to ensure a delicious cup of tea, every time.

Every Bootea tea-bag is specially designed to be biodegradable.
Ingredients
Nutrition Facts
Daytime Tea – Chinese Oolong Tea, Yerba Mate, Ginger, Lemongrass, Fennel Seeds, Dandelion Leaf, Siberian Ginseng, Nettle Leaf, and Gotu Kola.
Bedtime Tea – Peppermint Leaf, Psyllium Seeds, Fenugreek Seeds, Liquorice Root, Burdock Root, Hawthorn Leaf, and Desiccated Coconut.
Packed in a factory that handles nuts. If you have further questions in relation to ingredients, please contact us. 
FAQs
Frequently Asked Questions
What does Bootea taste like?
We've spent £millions and over 8 years developing an all-natural tea that tastes delicious and is loved by millions, worldwide. We offer a full money-back guarantee* if you are not entirely satisfied. 
How much is shipping?

Simply add your chosen product to your basket and enter your delivery details to the checkout, we will then show you the delivery price. Normally it's FREE! *In order to offer free shipping on most orders we'll send you the pouches without the outer boxes. This reduces shipping costs and is also better for the planet (less packaging waste).

Does Bootea contain added laxatives?
In short, no. We do not add laxatives.
Reviews